Welcome to Brady's House of Flowers! Flowers are more than just a gift, they have the ability to make meaningful impacts on people's lives.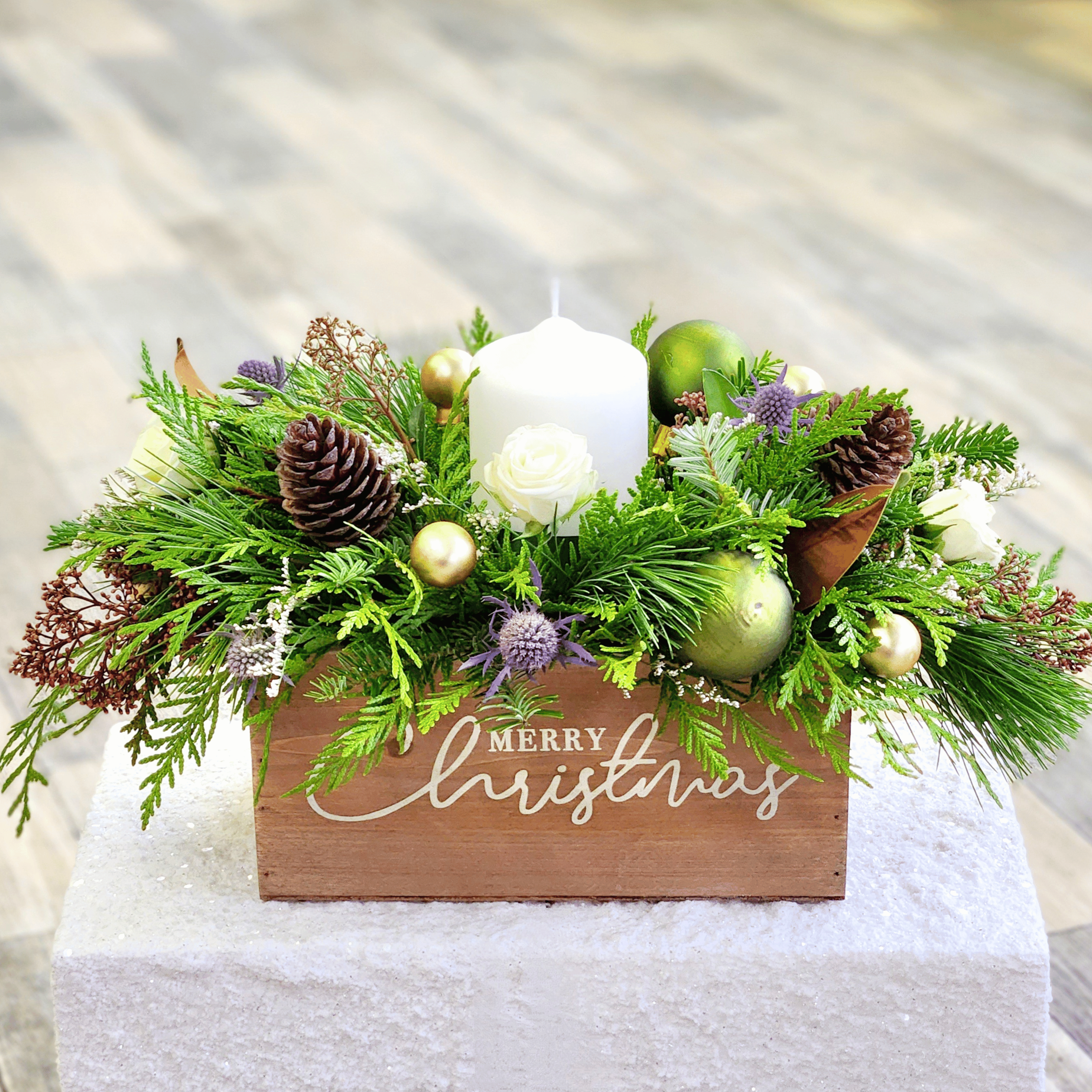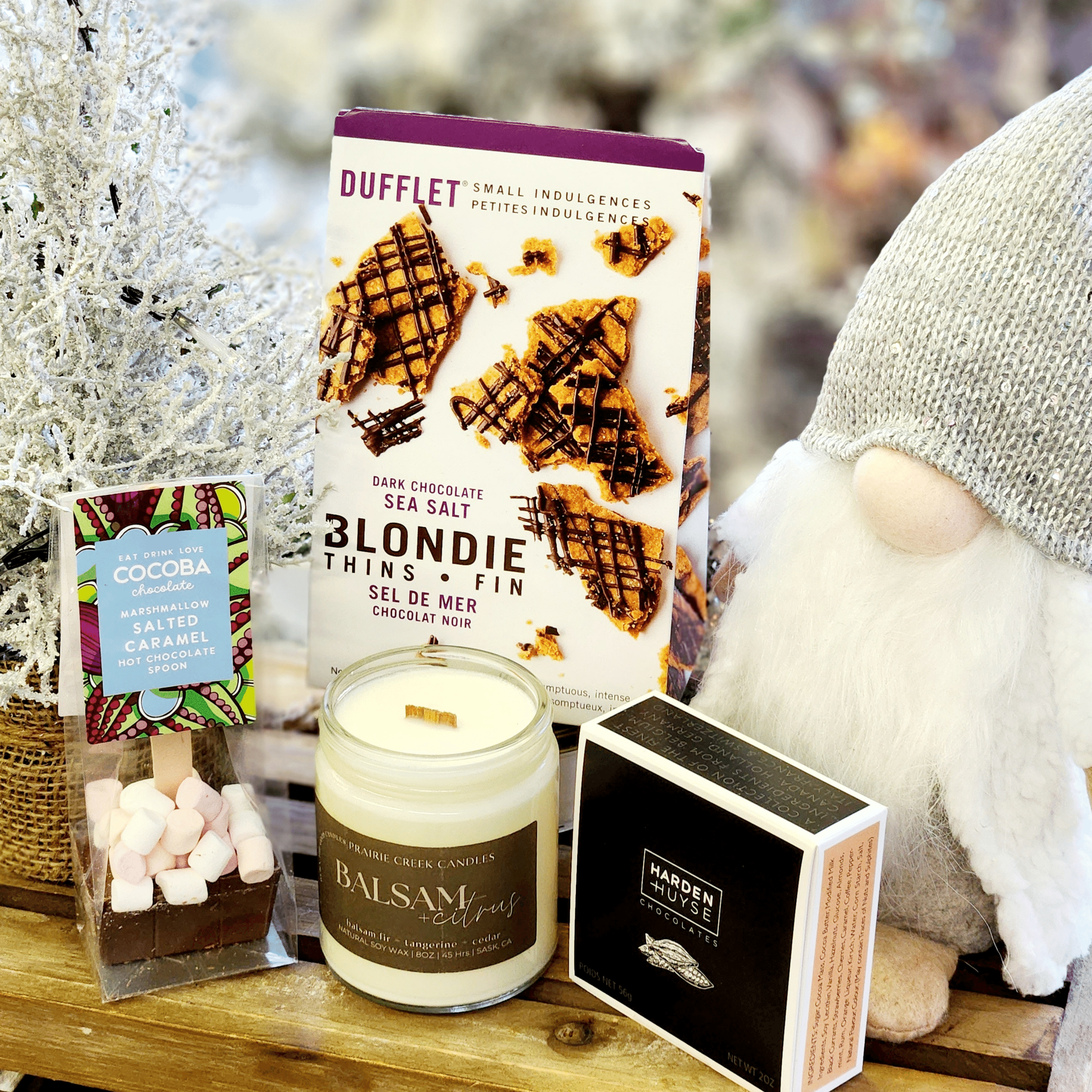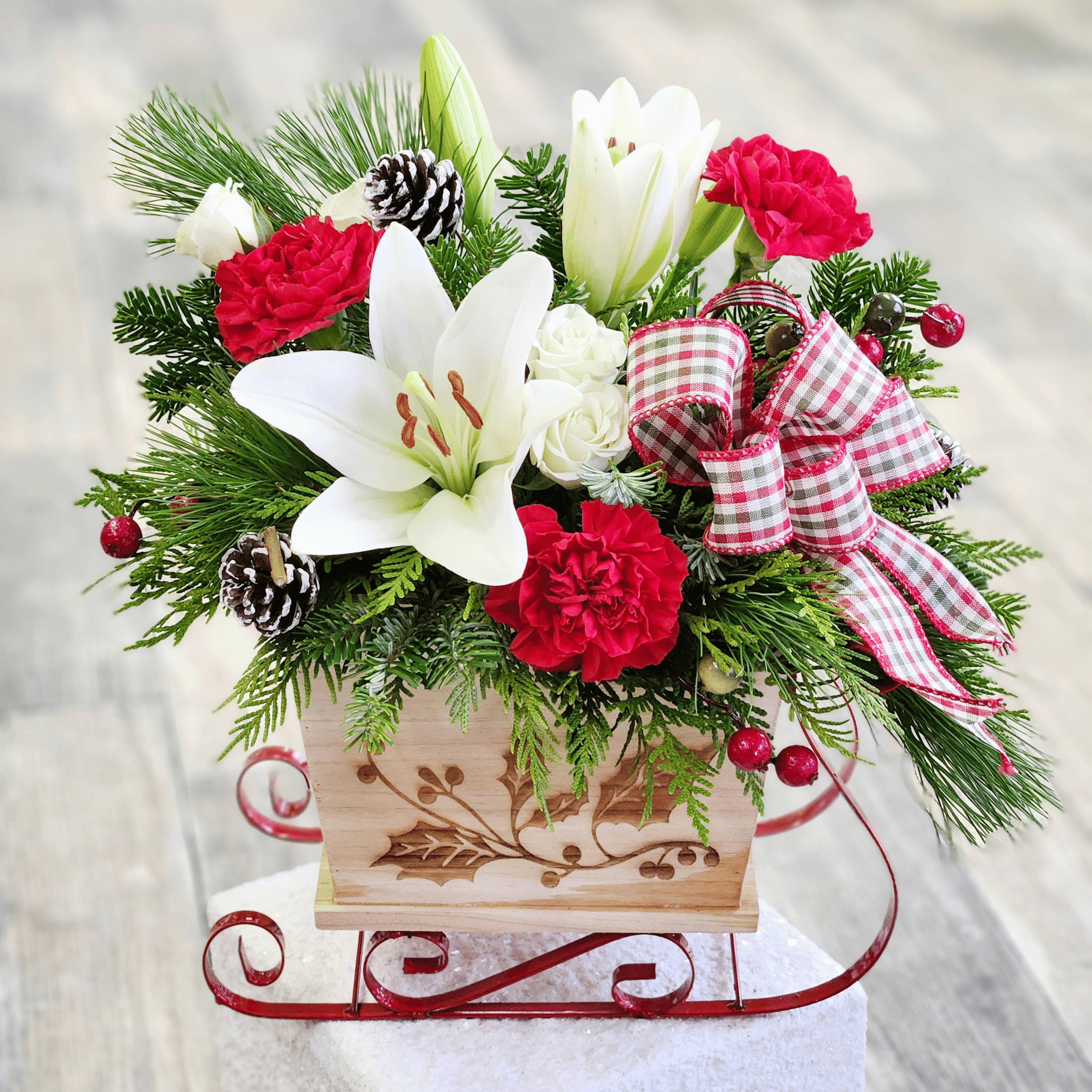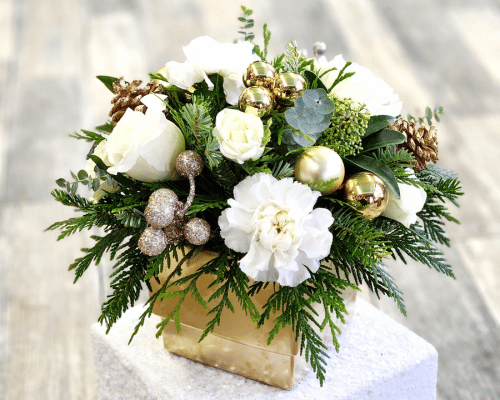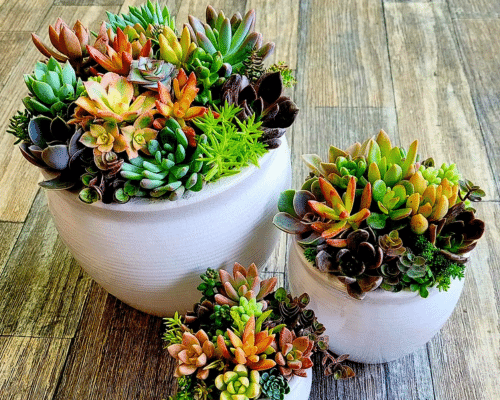 Tropicals, Succulents, Cacti & Air Plants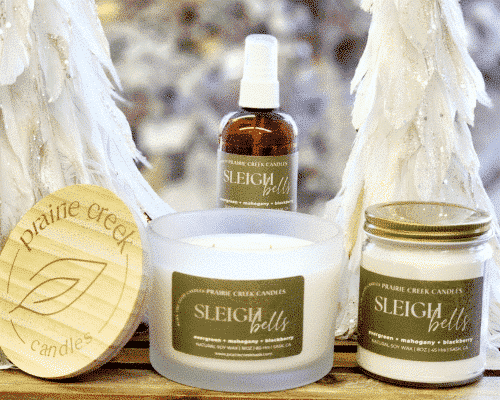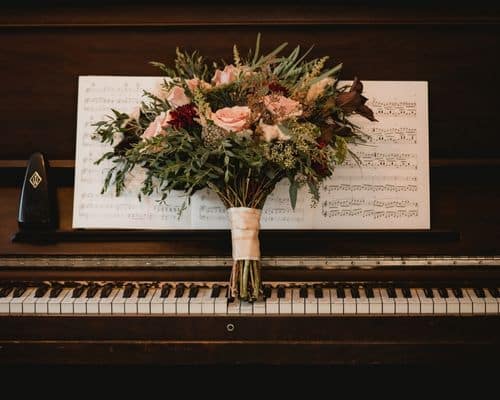 A big Thank-you to Jenelle at Beauti Photography!! Jenelle takes the majority of our pictures here at the store and we love working with her!! If you are in need of a fantastic photographer follow the links to her website, Facebook, and Instagram and check out some of her amazing work!!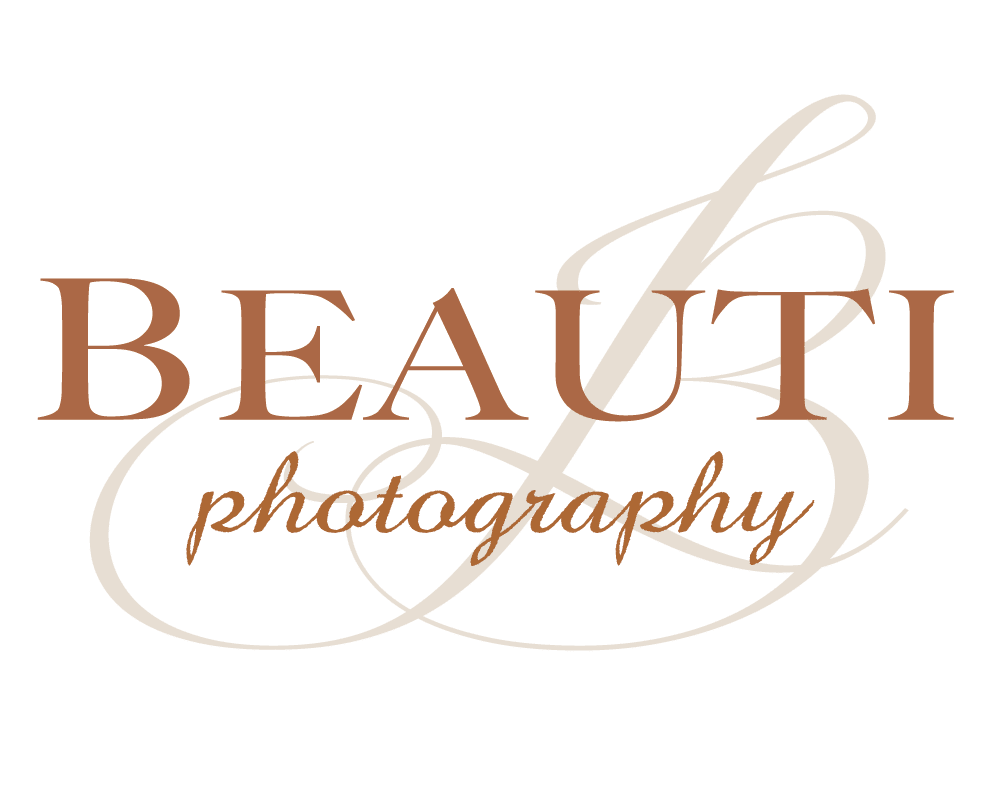 BEAUTI photography specializes in beautiful, timeless imagery. Always striving to capture the beauty within and surrounding us to preserve life's moments with an authentic approach.
"This is the flower shop that is doing mom's flowers. They were excellent with helping us get just what mom wanted!! Big shout out to the ladies from Brady's! Thank you for the help during our families time !!"
– Marianne Duthie
"What a unique little gem! Sarah and her staff are so friendly and they have the perfect gift ideas for everyone (including yourself?). They do beautiful arrangements and fit every budget."
– Amanda Baumgartner
"Brady's Flowers created beautiful flower crowns and a large arrangement for a vintage wicker chair for my BEAUTI photography A Mother's Love portrait sessions. Everyone loved the pretty, spring feel they added to the shoots and they even surprised me by including boutonnières for the little guys! Sarah and the team were wonderful to work with!!"
– Jenelle Quigley
"What a cute little shop! Friendly staff, unique gift items and beautiful flower arrangements!"
– Renee Knibbs