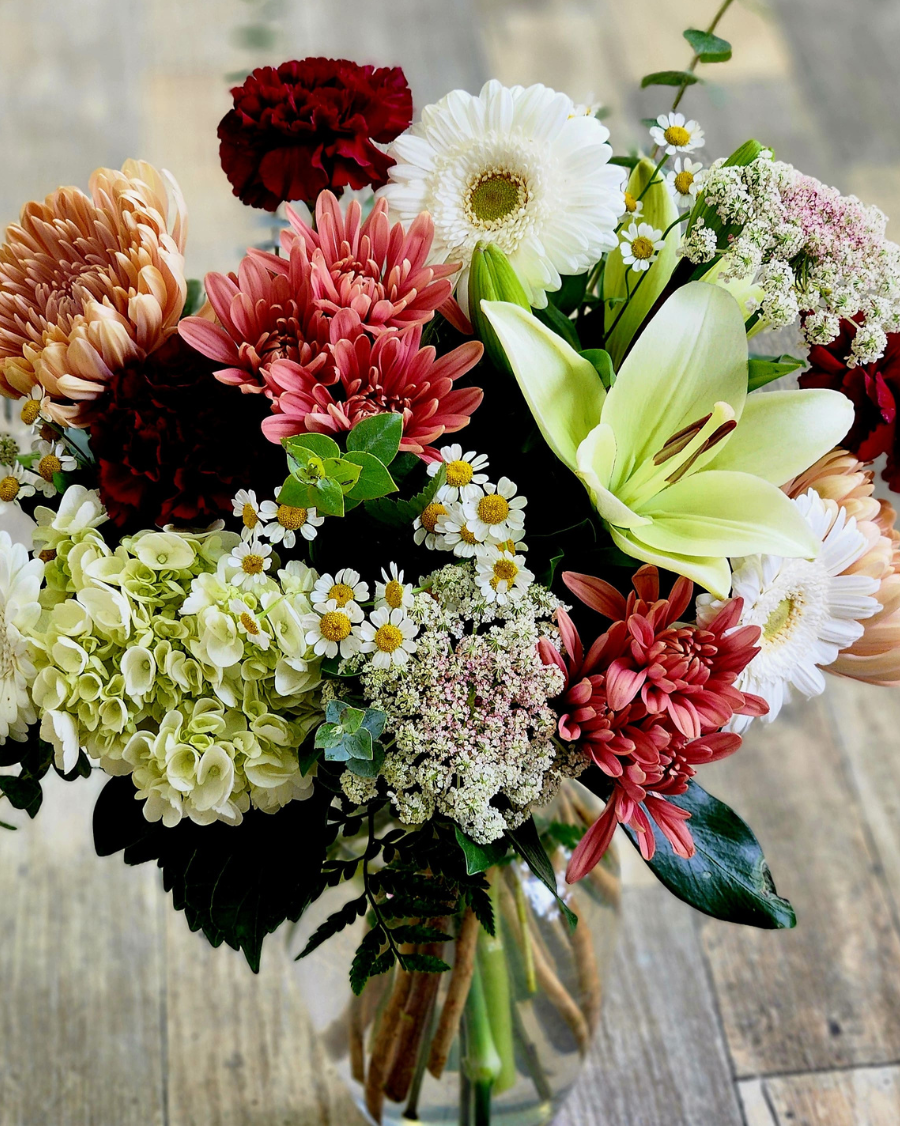 Special days deserve special bouquets! Birthdays, Anniversaries, and Newborn babies are all meant to be celebrated in various unique ways.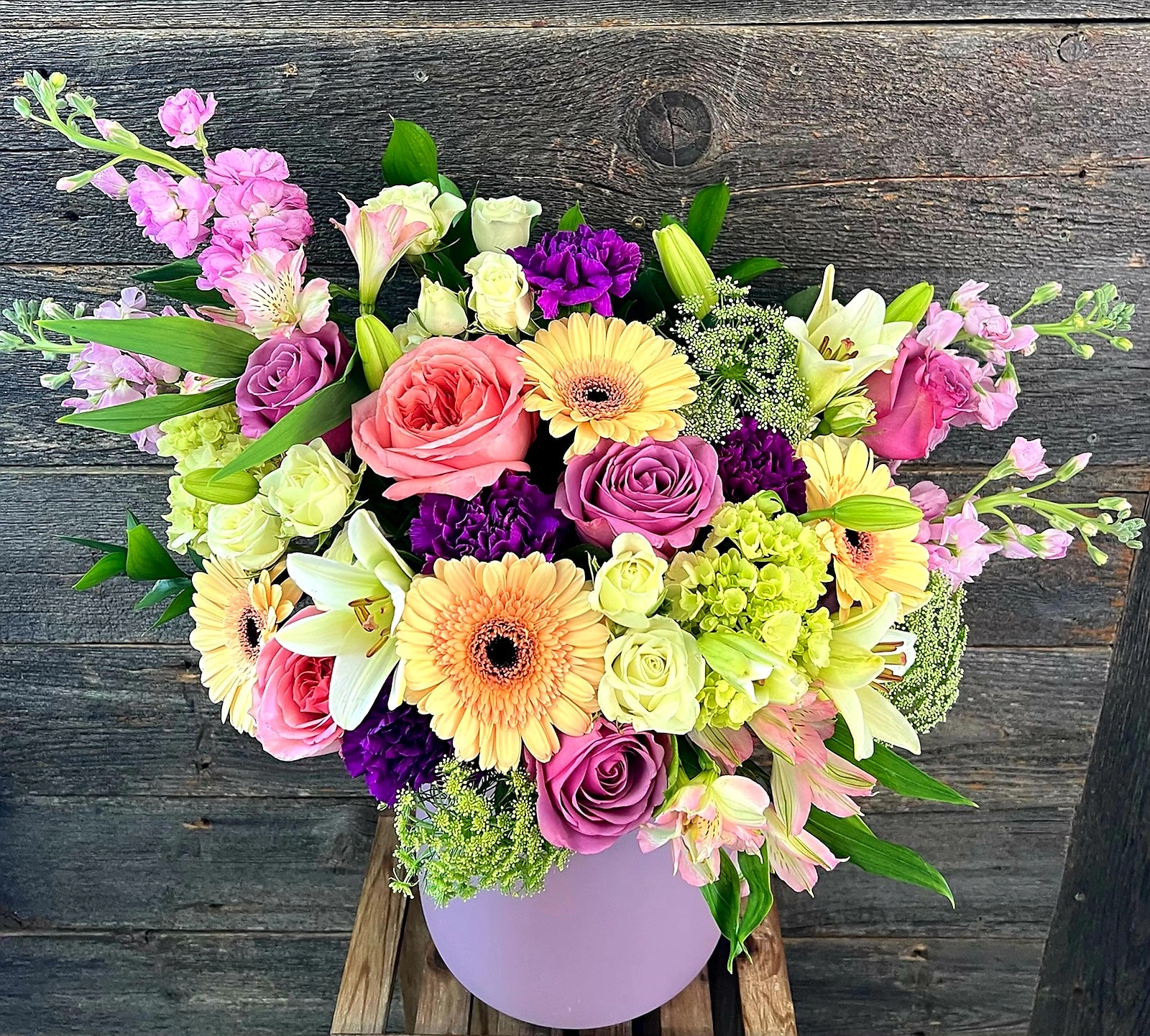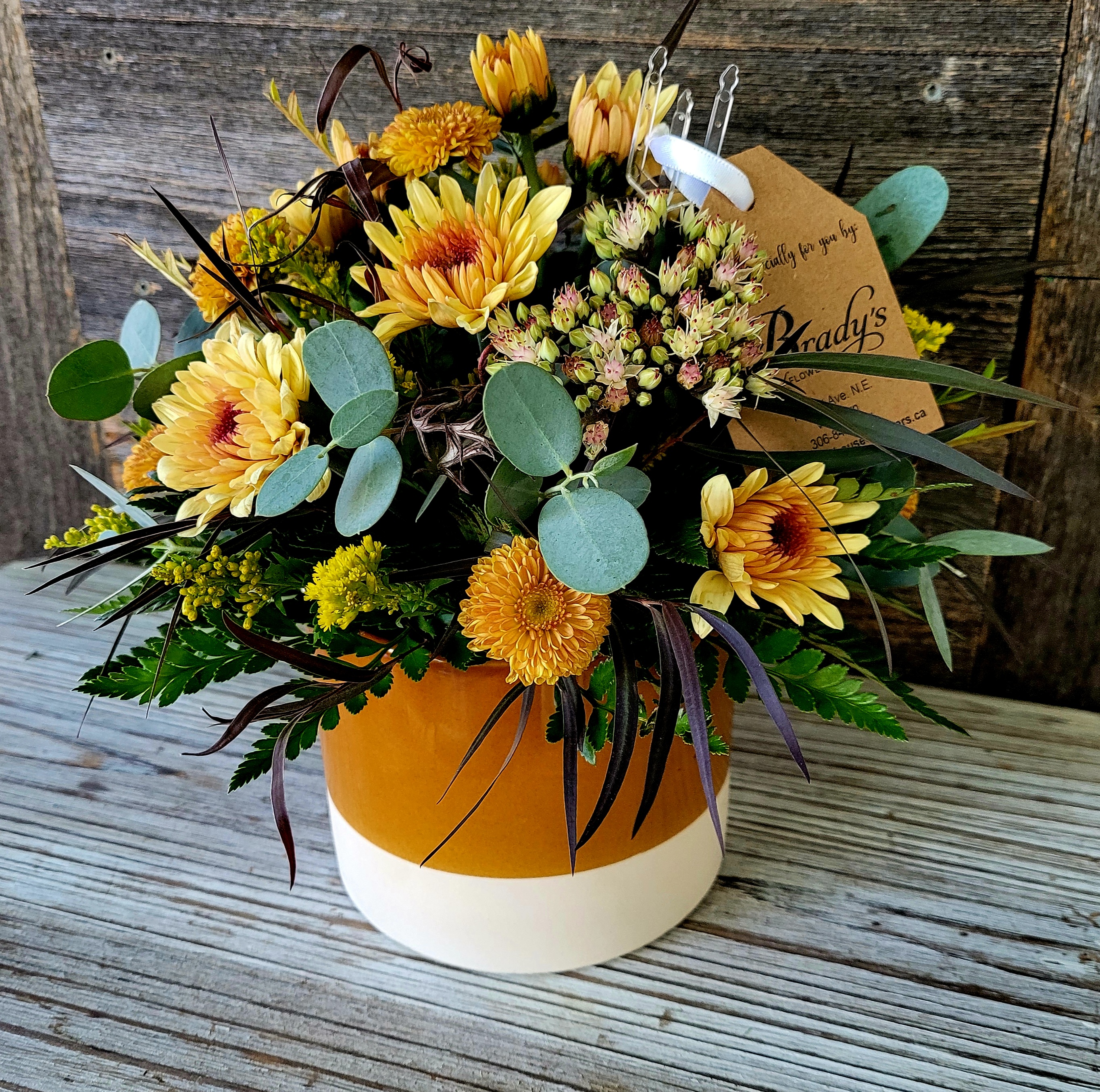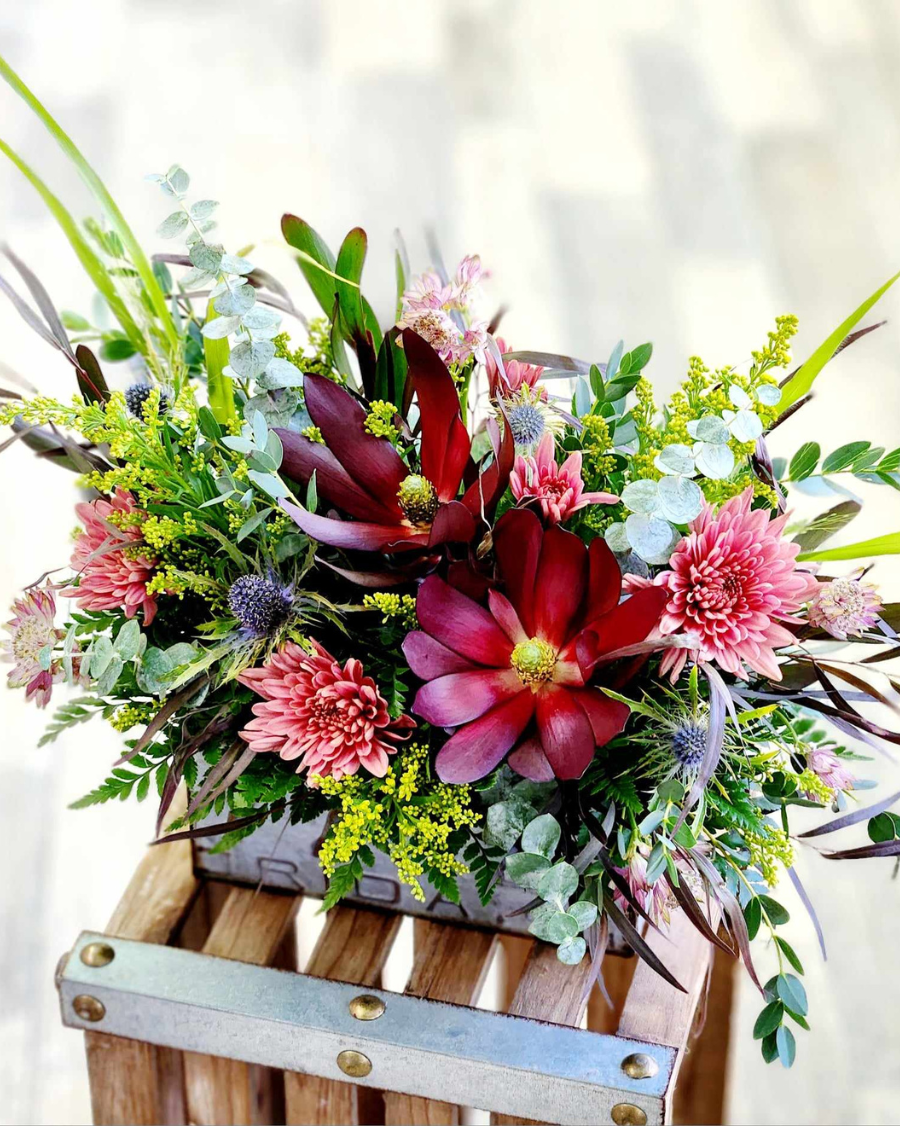 When choosing your fabulous floral bouquet, seasonal flowers are always a great choice. They are often the boldest and brightest in our cooler! Ask our wonderful staff to guide you through your options.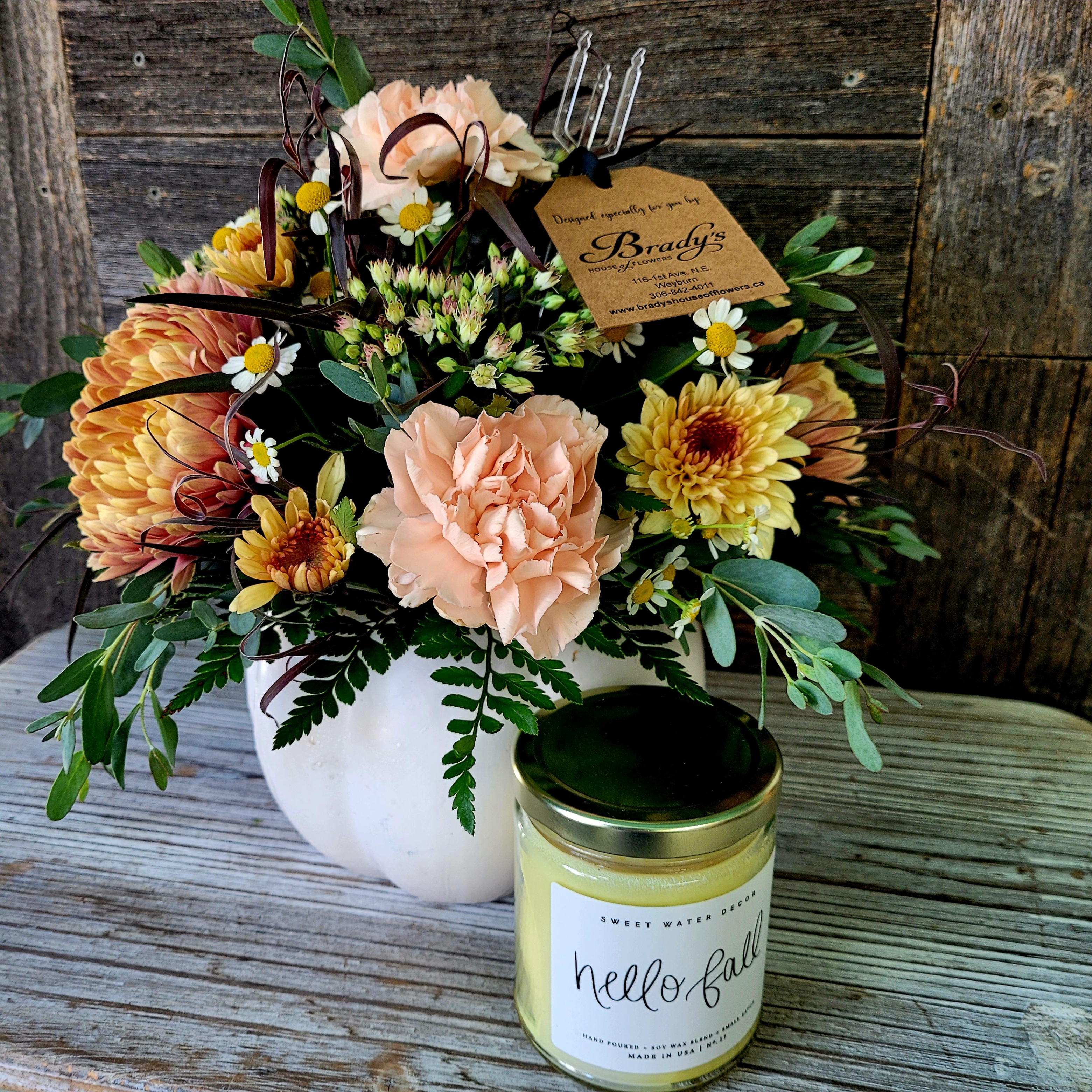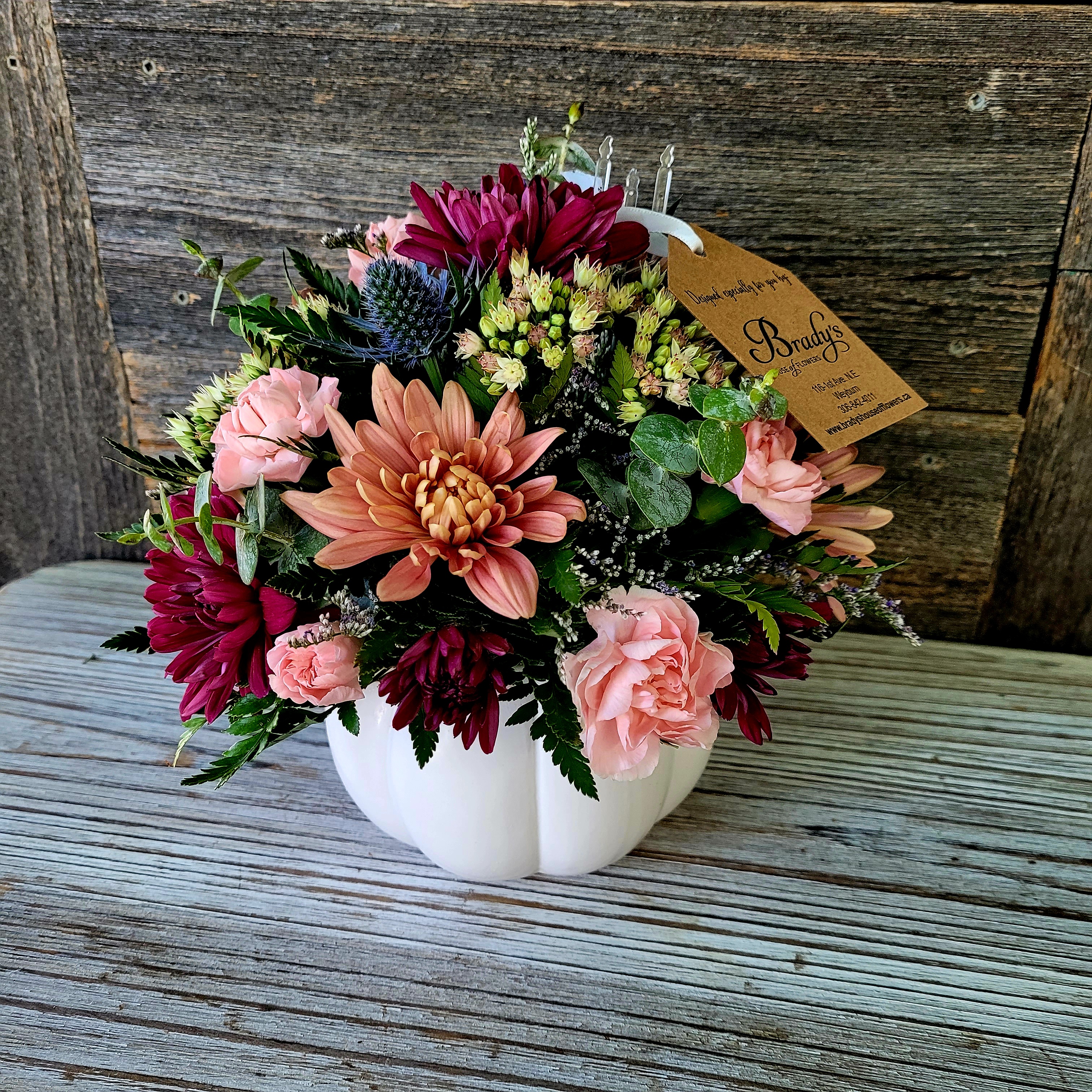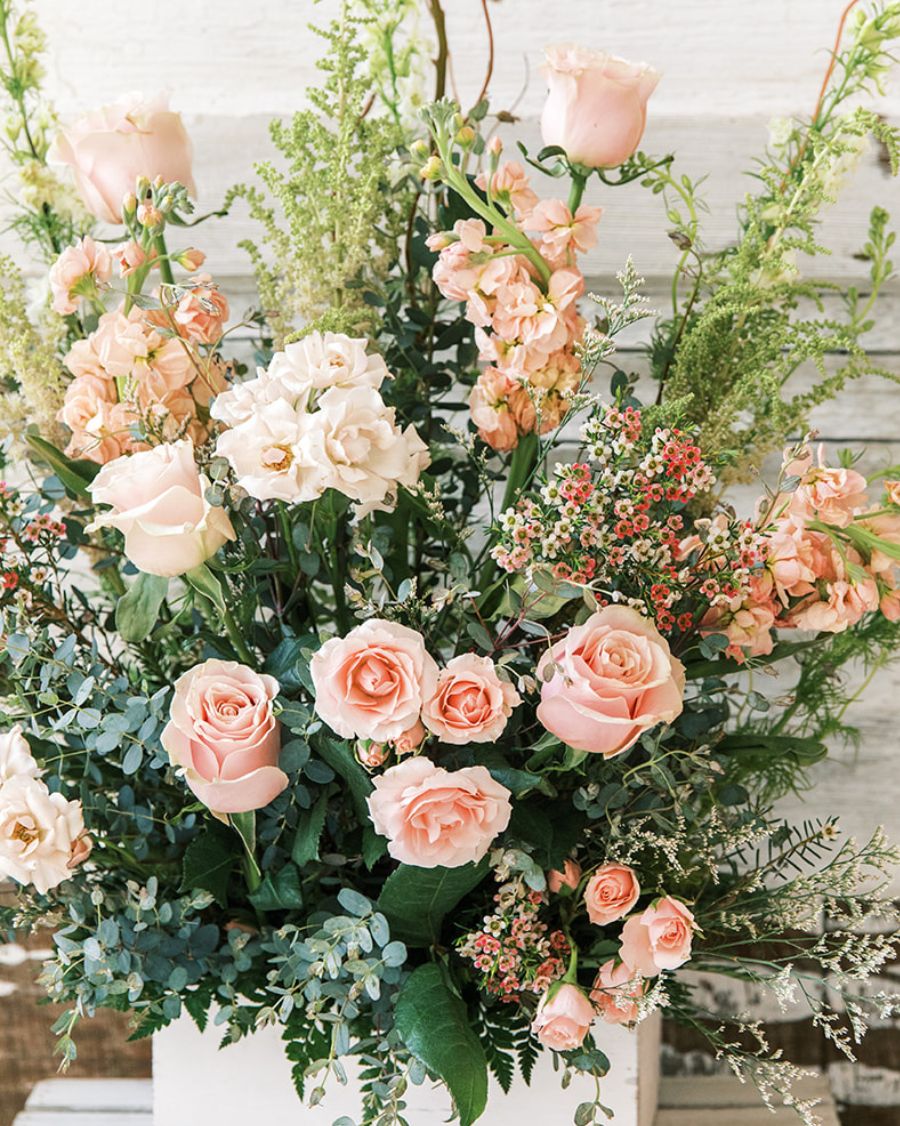 The loss of a loved one is never easy. Our kind and compassionate staff are here to help you through this difficult time. Allow us to help you customize the perfect floral tributes for your loved one's final send off.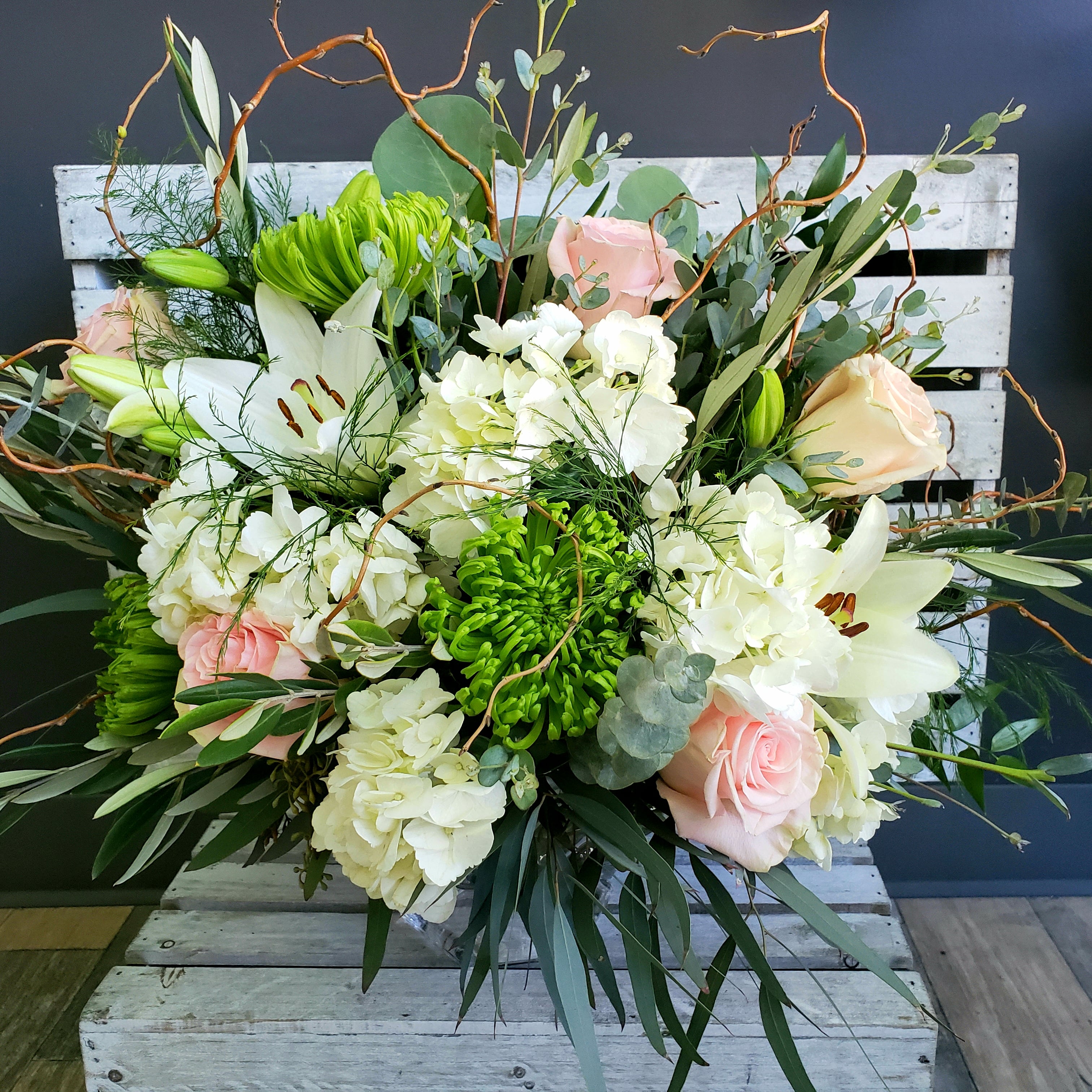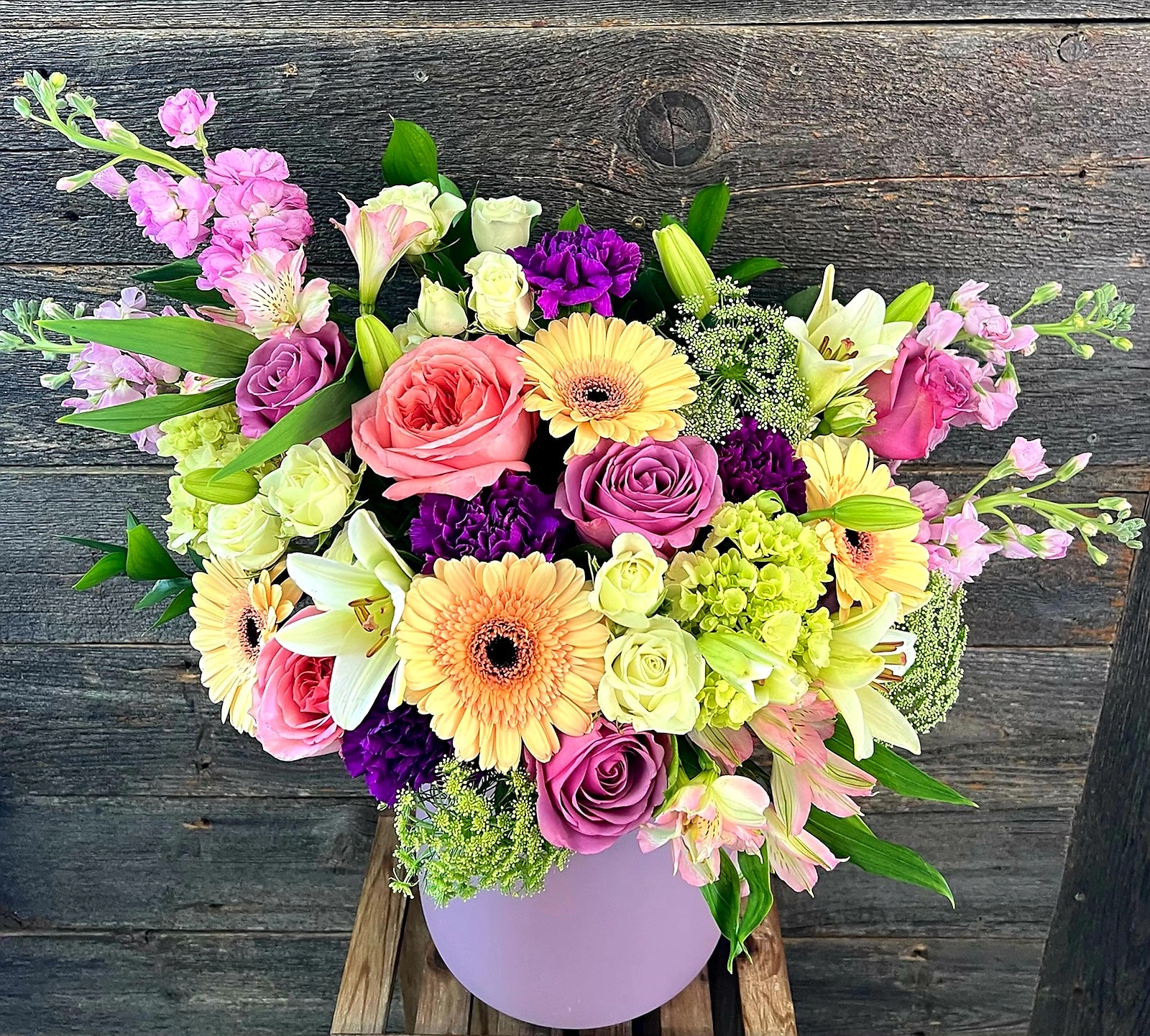 Whether you desire a flower filled wedding with awe inspiring floral installations, or an understated bouquet with a boutonniere, our knowledgeable staff will help you plan the wedding florals of your dreams!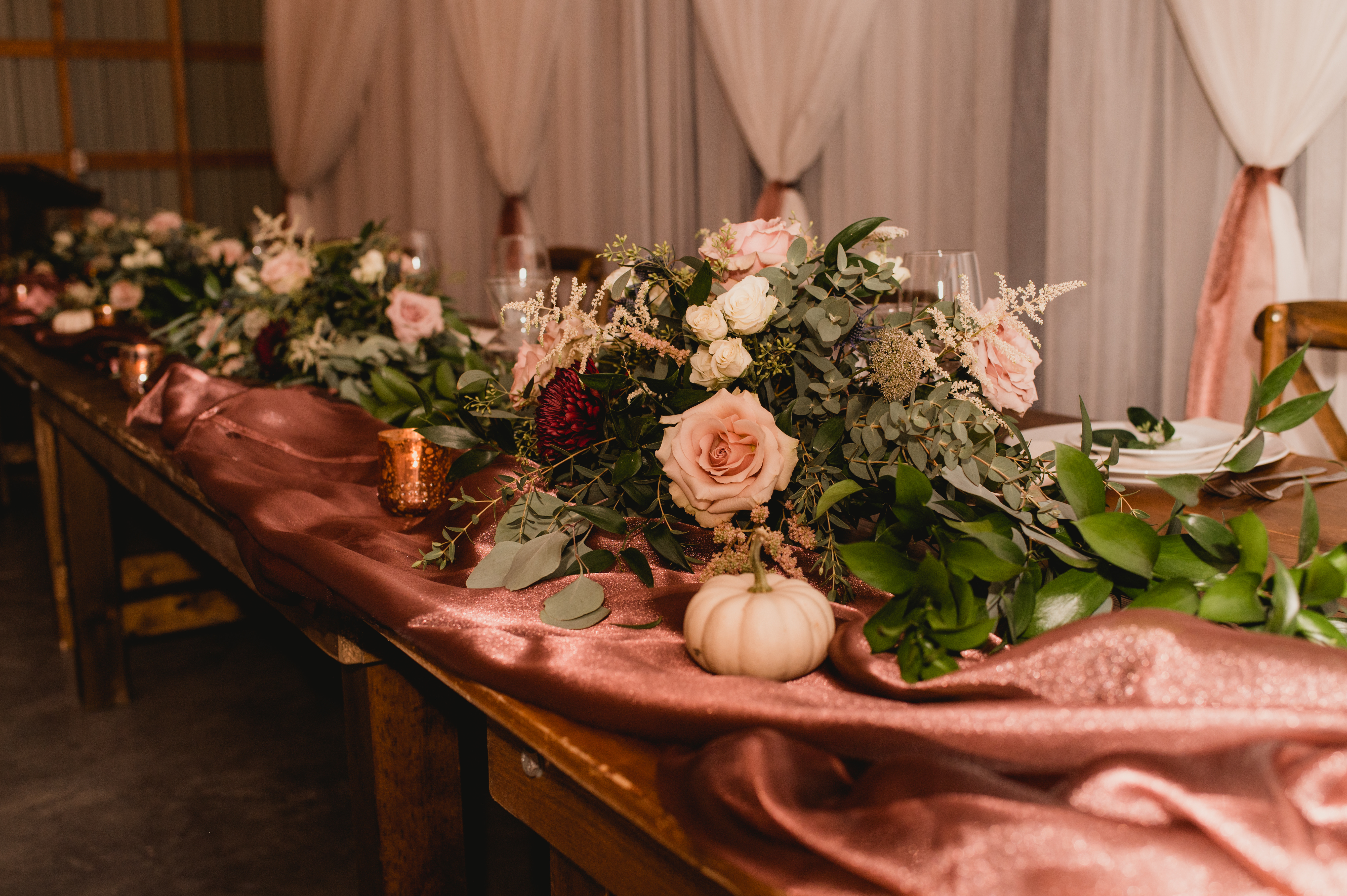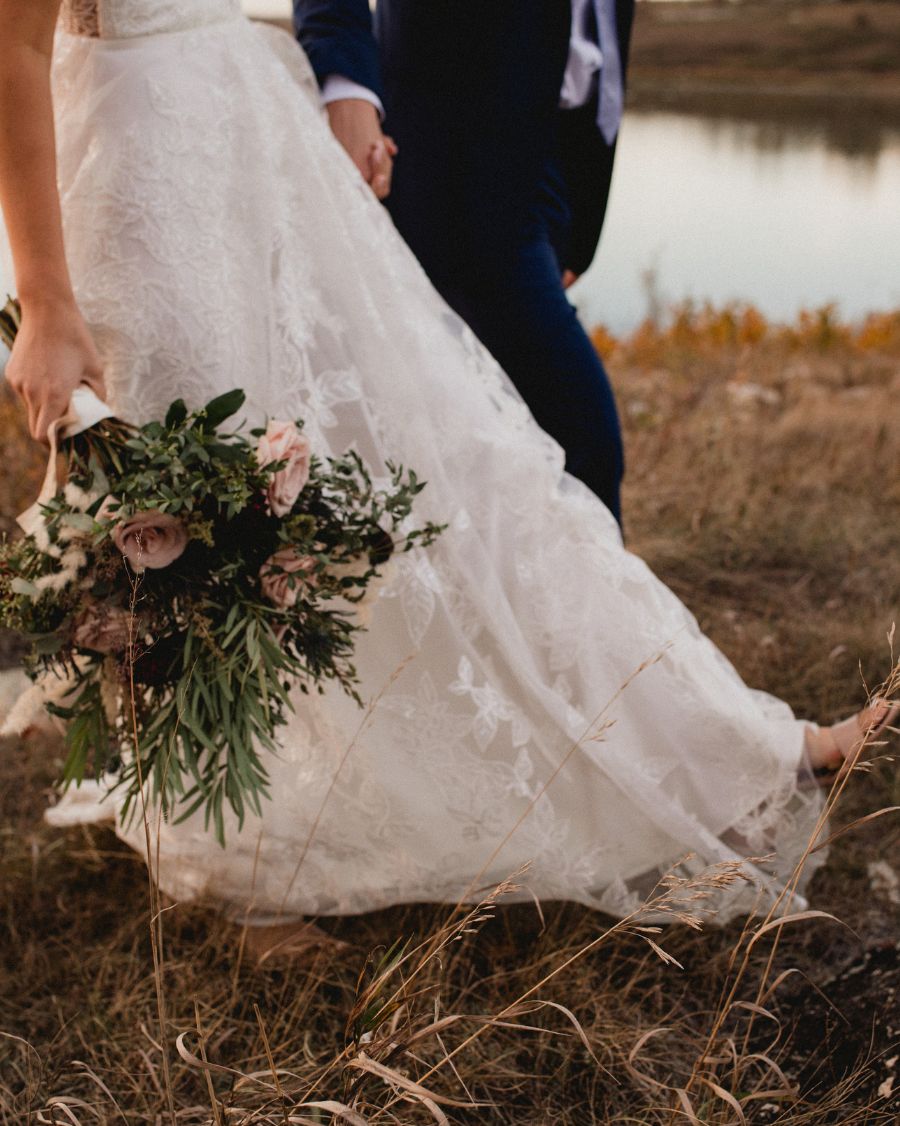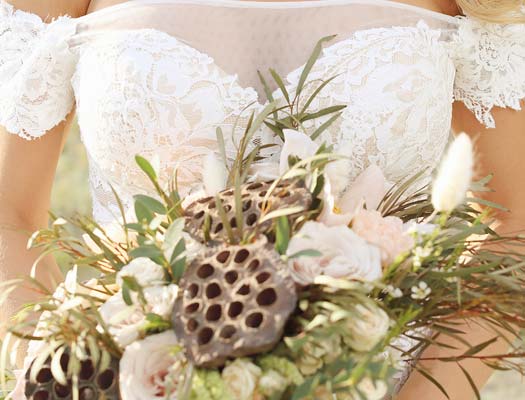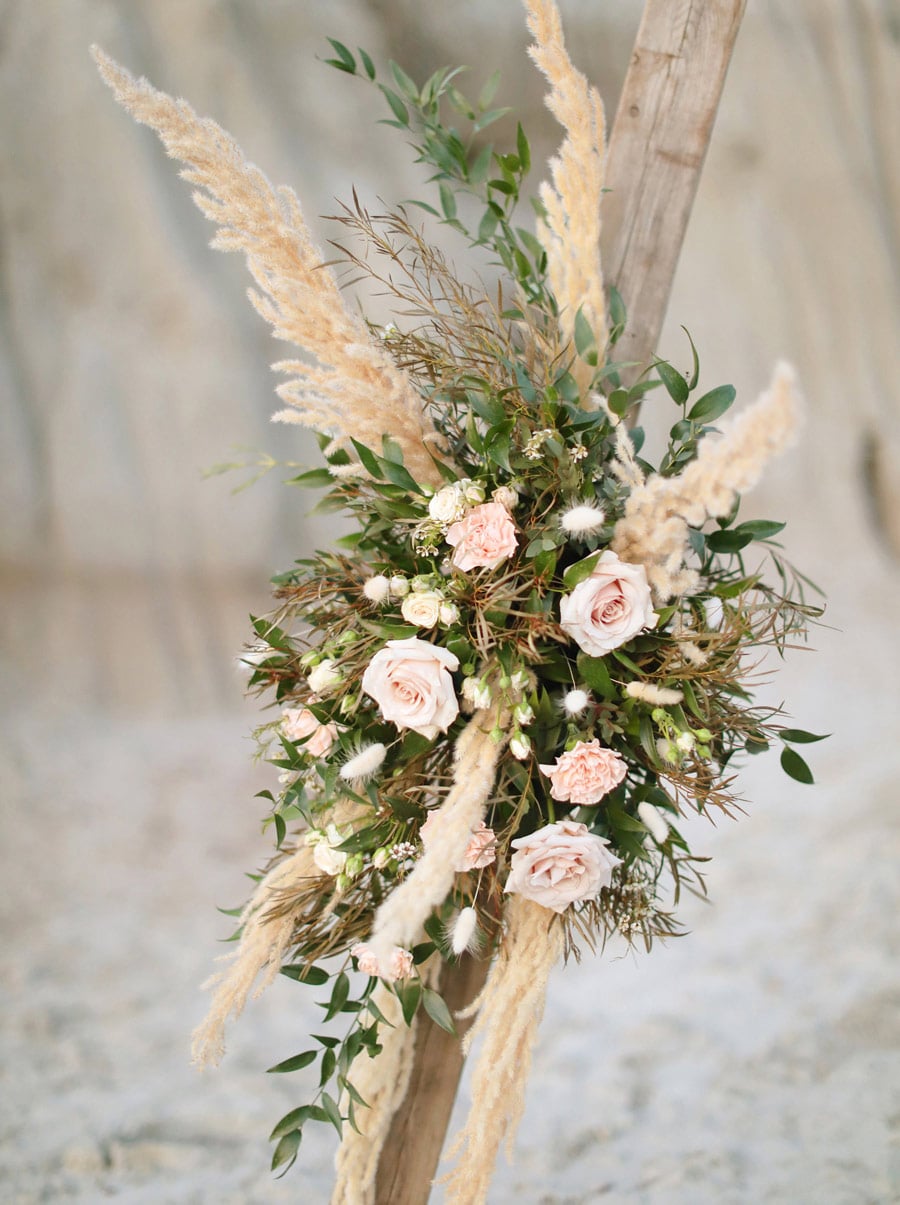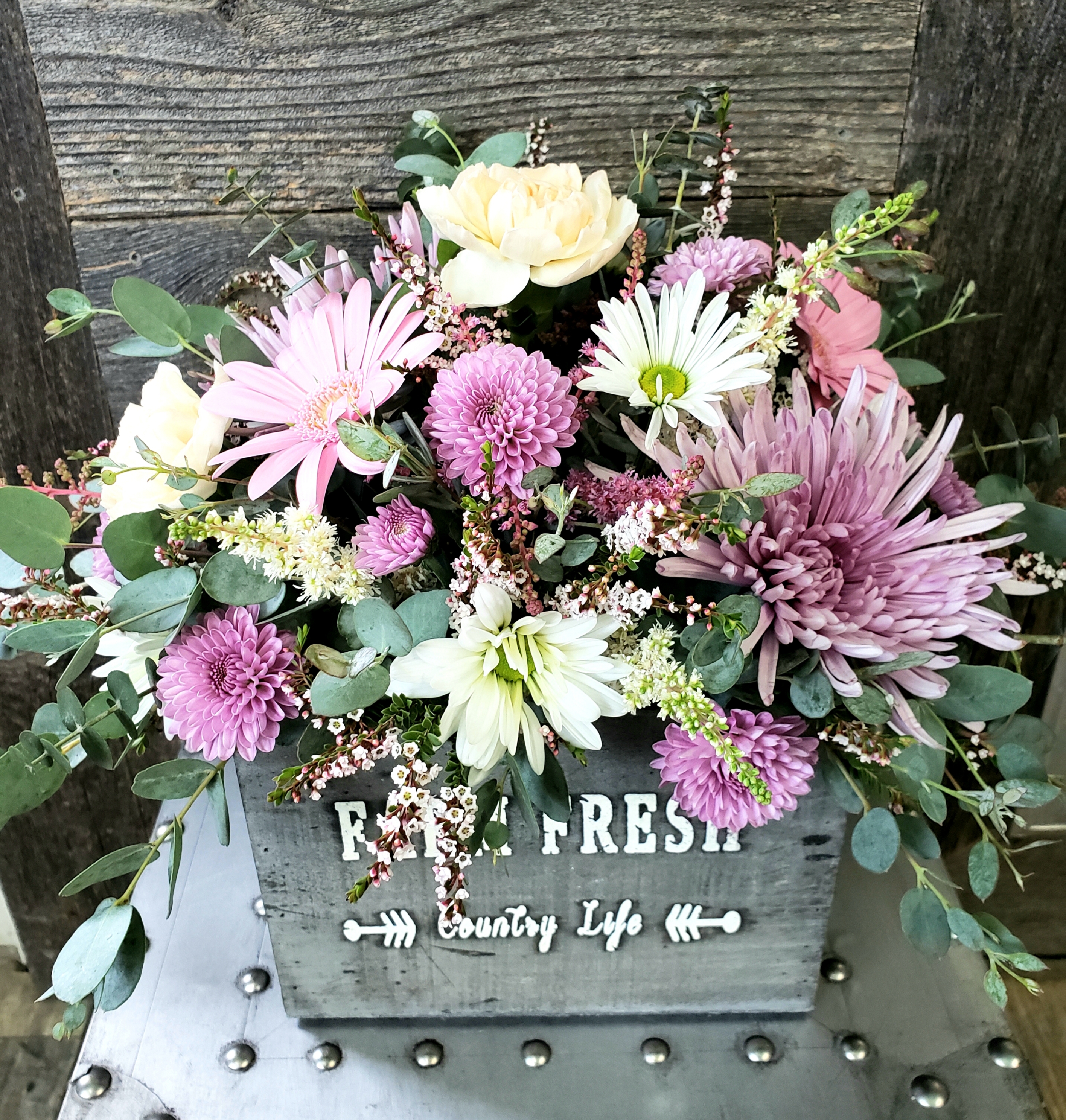 These fully customizable plans allow you to put a smile on a loved one's face! Choose your style, the frequency of delivery, and your budget and our talented designers will create something special for you or your loved one.