We stock a variety of these fantastic necklaces! This fabulous company designs beautiful jewellery all with meaningful messages for many different occasions.  Buy one for yourself, or use one to inspire someone today!!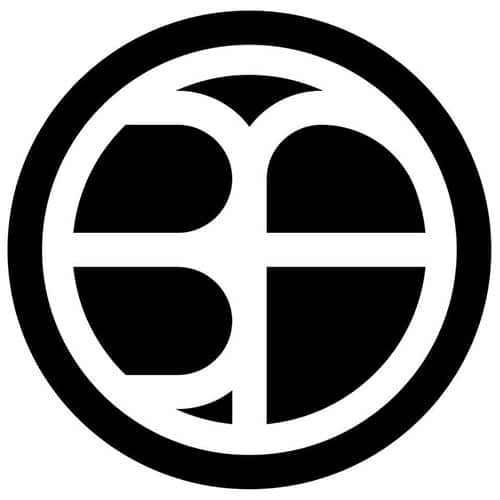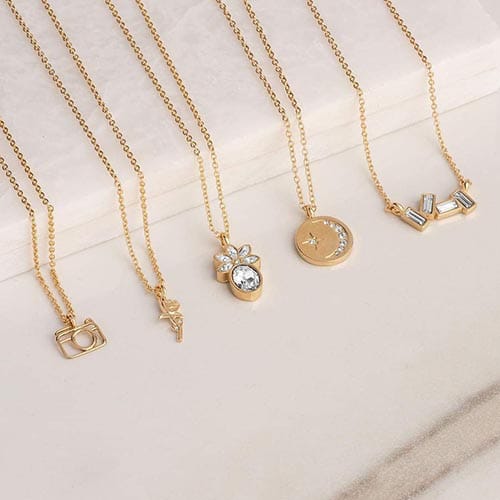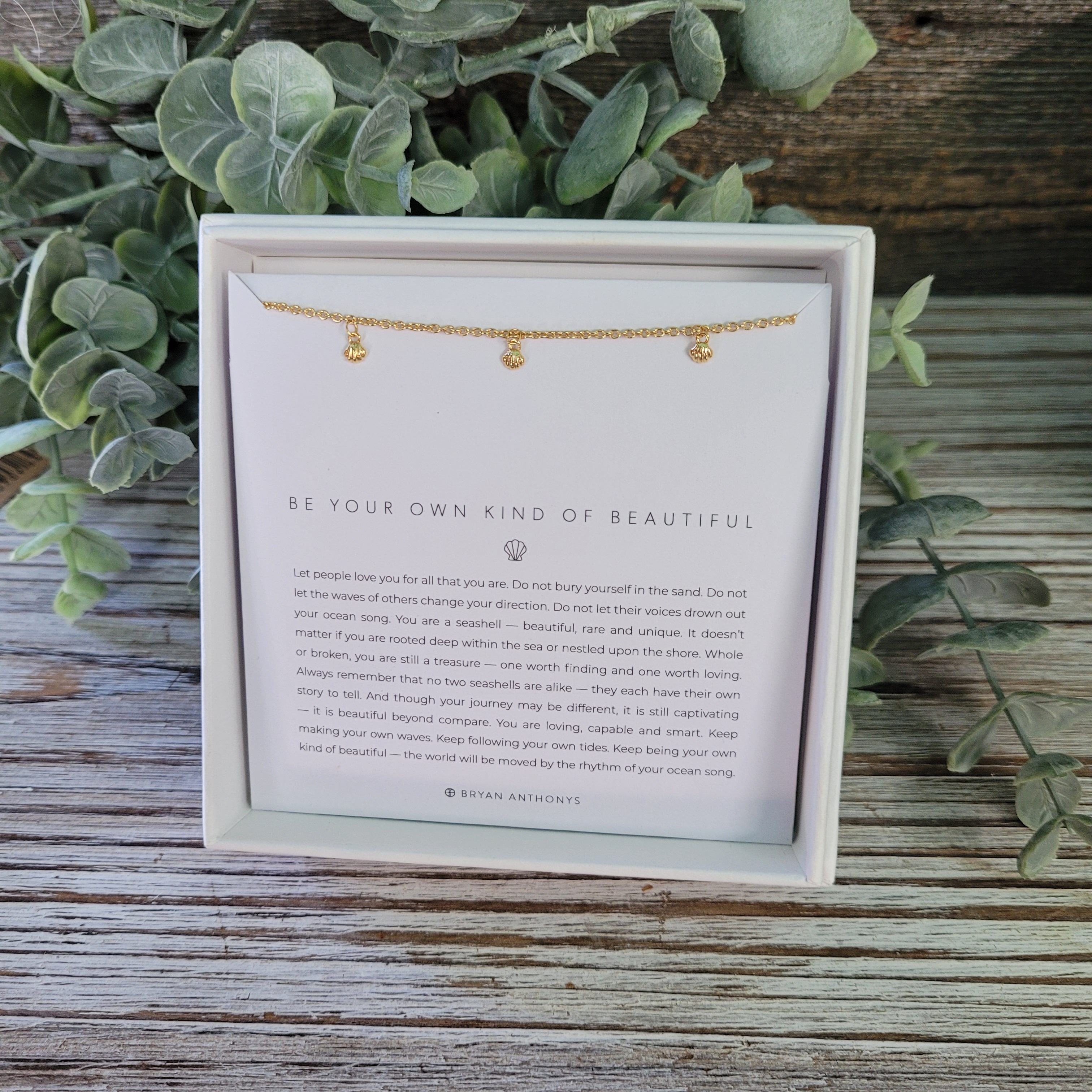 These artistic, hand blown pieces are crafted right here in Canada.  Not only are they beautiful to look at, each ball has an enclosure card with a specific meaning attached to it.  These fantastic pieces are sure to be the perfect, meaningful gift!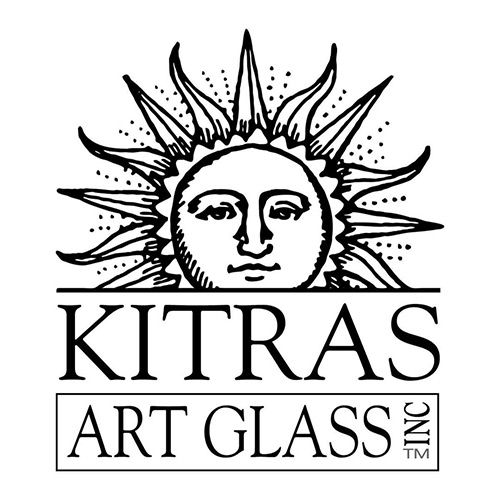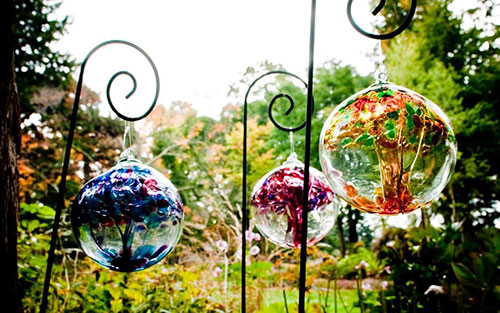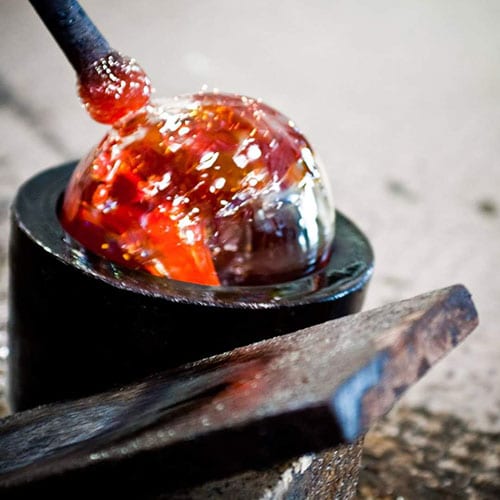 Soaps, Lotions, & Candles
We have recently started carrying these beautiful lines of various hand soaps, lotions and candles.  Scents available include everyday favourites like Eucalyptus or Coconut & Bourbon Vanilla, or choose from the beautiful seasonal selections!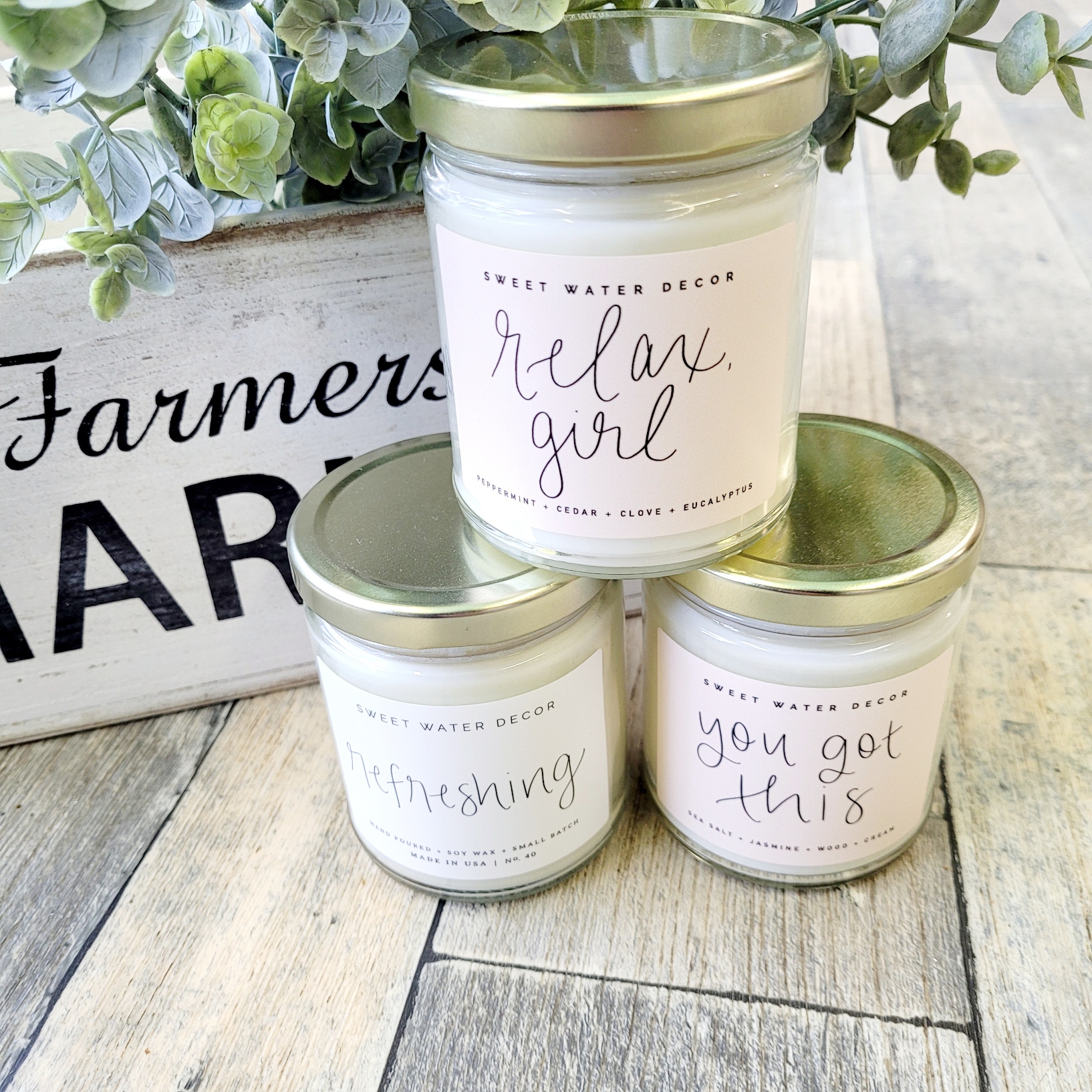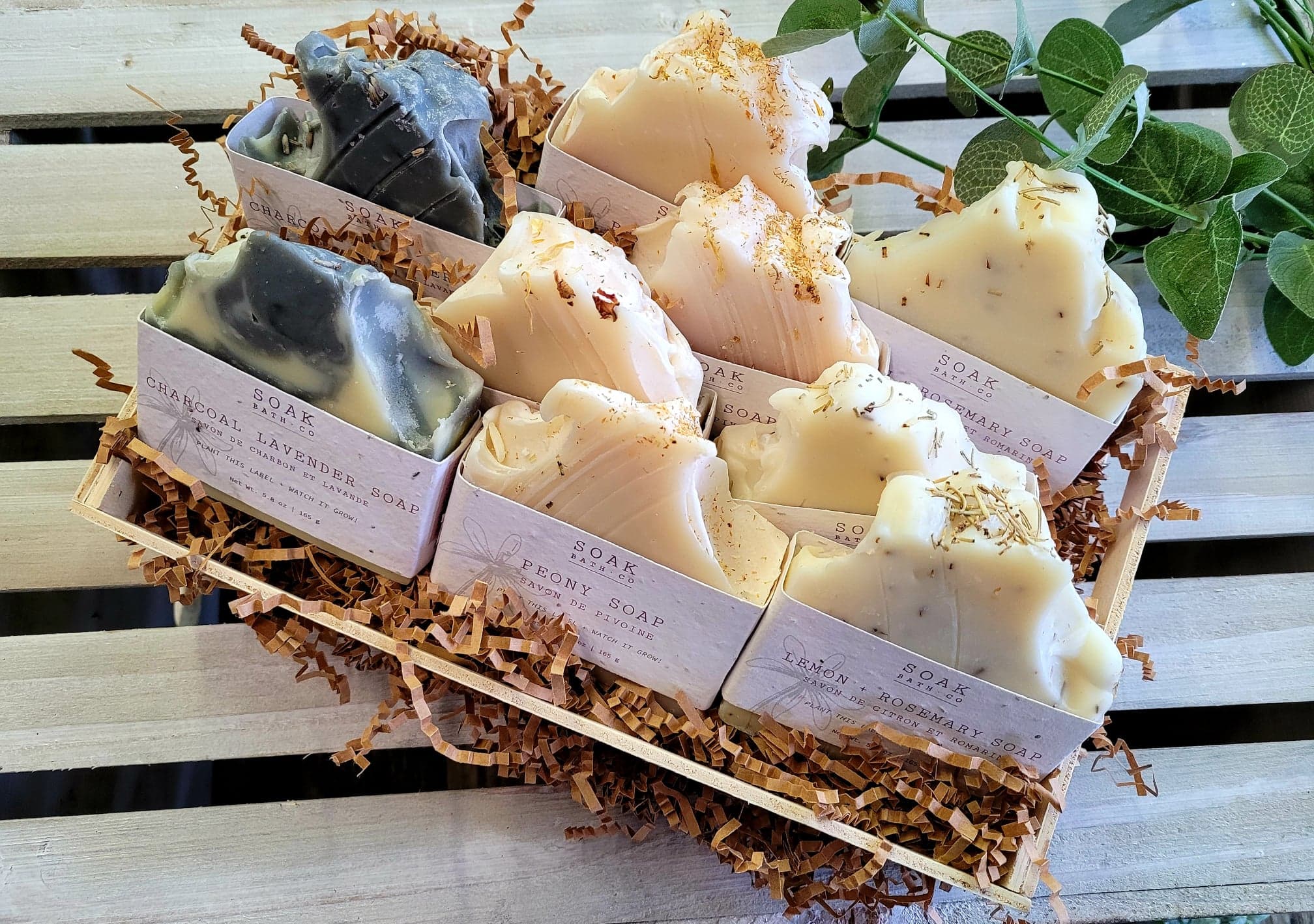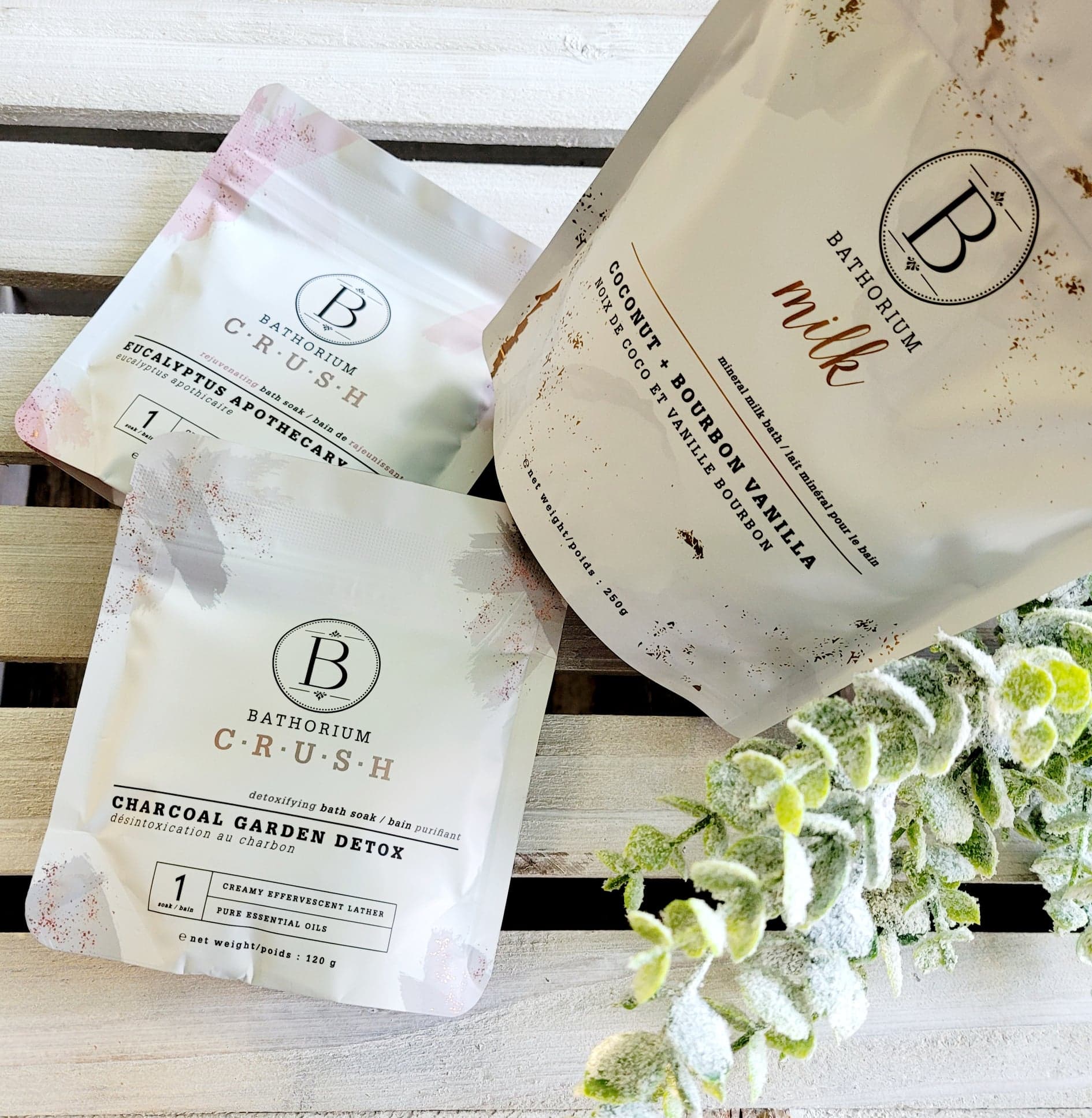 Shop our lovely selection of decor and gift-ware. Everything in our store changes seasonally, so whether you are looking for something for your home, or something for a friend, you're sure to find something fabulous!!